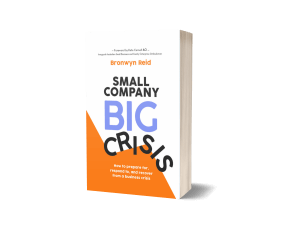 "This book is a compilation of my own experiences with businesses in a crisis and observations, and what I have learned from them." Bronwyn Reid.
Yeoju SMALL COMPANY, BIG BUSINESS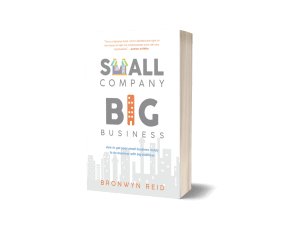 "At some point, every small business will have to take on a contract with a large organisation if they are going to grow". Bronwyn Reid.
WE ACCEPT PAYPAL
We use Paypal.  Please just contact us direct for alternative payment methods.
FREE SHIPPING & RETURN
Free delivery to your Conference or Event on Bulk orders.
GIFTS AND COUPONS
Promotions for Conferences and Events. Enter your coupon discount code.