SMALL COMPANY, BIG CRISIS
I started writing this book back in 2018 – long before anyone had heard of COVID 19. The book begins by examining booms and busts, & why they continue to happen. But the book is about business facing crises, and these come in all sorts of guises. Natural disasters, a key employee leaving, a divorce or some other tragic life event. And of course, now we are coping with a global pandemic.
This book is a compilation of my own experiences and observations, and what I have learned from them. It equips the business owner with strategies to prepare for and respond to business crises, and will ensure that they are at the head of the queue when the inevitable upturn arrives.
Books
I am an author, speaker, mentor and regional small business advocate. Read about my Small Company, Big Business & Small Company, Big Crisis books.
Keynote Topics
My keynote topics and speeches have informed and educated delegates in Australia and around the world. Please download my Speaker Profile.
Mentor
As your personal business mentor, I will show you how to attract, win and retain work with Big Business. I work with you to identify your full business growth potential.
Programs & Training
The success of our SCBB programs is the result of working closely with our participants, and helping them grow from small beginnings to Big Business success.
Resources
Some free resources to help grow your business.
Blog
Visit my Blog page where I post my articles & interviews.
Kochies Business Builders
Follow my regular articles for Kochies Business Builders
Inside Small Business
I am also a regular contributor to Inside Small Business Magazine.
BRONWYN REID
Author | Speaker | Small Business Mentor
I grew up in a regional area of Queensland, the descendant of a long line of farming entrepreneurs, and experienced an ideal childhood surrounded by family, friends and a very close community. After school, Uni and working for a few years, I finished up living in developing countries with my now business partner and husband.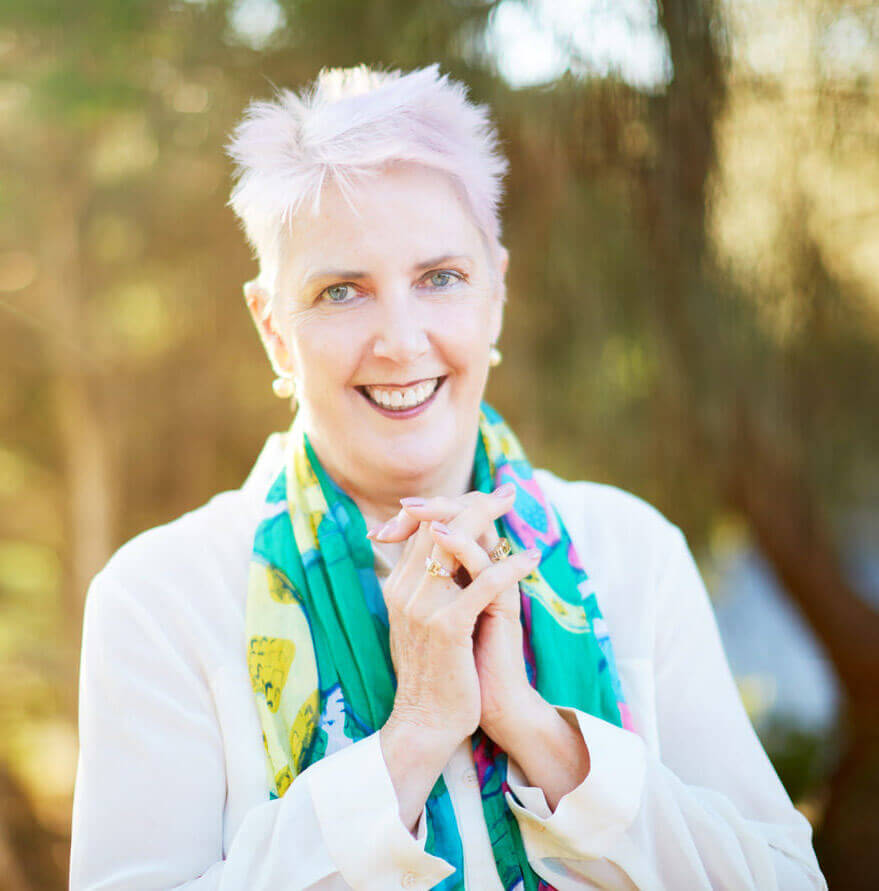 "Bronwyn is a proven champion and outspoken advocate for small businesses in regional areas."
Bronwyn has a diverse range of experience across multiple industries and this has ensured that he workshops will suit a wide range of business owners. Bronwyn is truly dynamic and engaging in her workshop delivery and continues to be a preferred workshop provider with the Local Buying Foundation.
By reading your book it has helped me get a better understanding of the mindset of much larger organisations. They are no doubt a bigger beast that needs time, process and patience to win over. I'm really grateful for having found this book.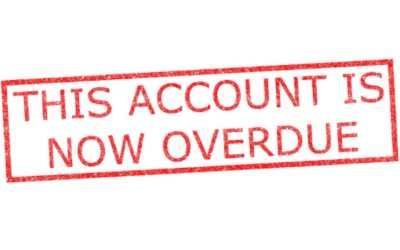 This article was written for and was first published on Inside Small Business on january 18 2022 I have been eagerly waiting for this payment times report. After a long...
read more