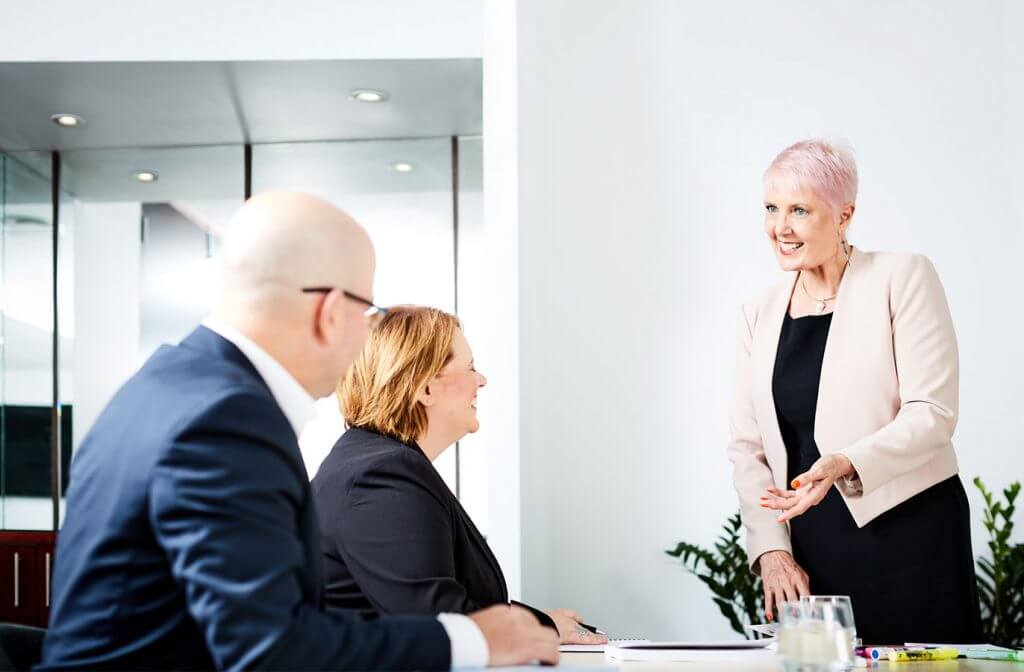 YOUR BUSINESS CARDIO PLAN
Continuity, Adaptability, Resilience, Diversity, Innovation & Opportunity
Bushfires, Pandemics, Floods, Sickness… It seems that we no sooner get through one crisis when another one arrives. And that is exactly what does happen, but most small businesses are simply not prepared, and their business suffers – or even fails.
This group program helps business owners and managers to recognise when a crisis might be imminent, be prepared with their own Business CARDIO Plan, and be at the front of the queue when the inevitable upturn arrives.
The Business CARDIO Plan is based on my book Small Company, Big Crisis.
SMALL COMPANY, BIG BUSINESS PROGRAM
The original Small Company, Big Business Program is based around my book of the same name. It covers the 5 steps you simply must master if you want to be a reliable and profitable supplier to a big company or Government.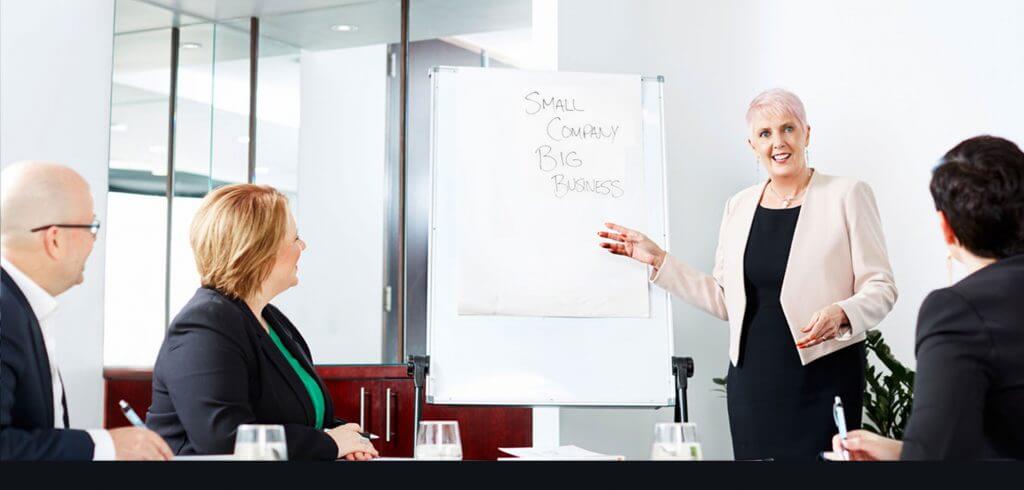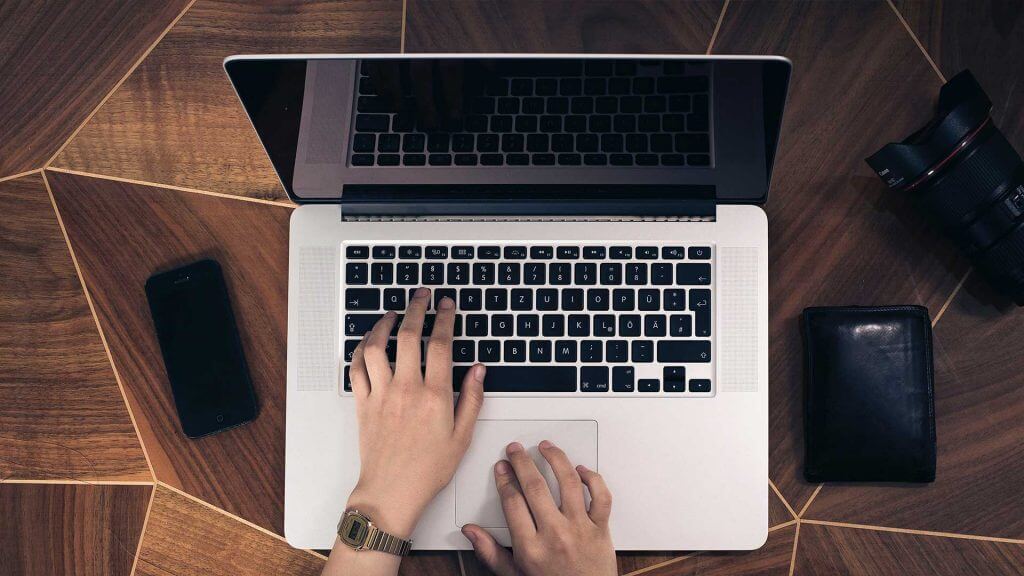 TAME THE CHAOS IN YOUR BUSINESS
This course is a must for any business dealing with government clients, large companies, international organisations or even Not For Profits.
These organisations need to know that you have the appropriate systems in place to be a reliable supplier, and not pose a risk to their supply chain.
UNDERSTANDING TENDERS
In crazy times like these, as small business owners we need to know how to make our businesses sustainable and ride out the recession. This is a course aimed at businesses who have limited to no experience with tender and grant writing. I will help you understand the basics of tenders and what it takes to win.