If you need help in your business to punch above your perceived weight, write more effective tenders, or undertake an effective risk management plan and implement what needs to be done, you have several options. I head a small team of highly capable specialists who help me to help companies like you every day. This is what we do.
1) Let's start with you. What do you think you need? When do you think you need it, and how can I best help you get that.
2) Take one of my carefully created special Quizzes that really are going to highlight exactly what you need, and from there we can make a plan to get you focused and ready to do what's needed.
3) Download any of the 'more information' brochures, to further assist your decision making if you need to.
4) Book time with me or one of my amazing people and let's connect for some real time help and planning.
You have options:
Work with me as your 1:1 Coach or mentor as you work through my programs.
Work through my programs with your teams and call me if you just need a guidance conversation.
Bring me in to work directly with you and/or your teams to get things done, quickly, efficiently, and without you having to do a lot of extra learning along the way – so you can focus on your strengths, and we can support you through that.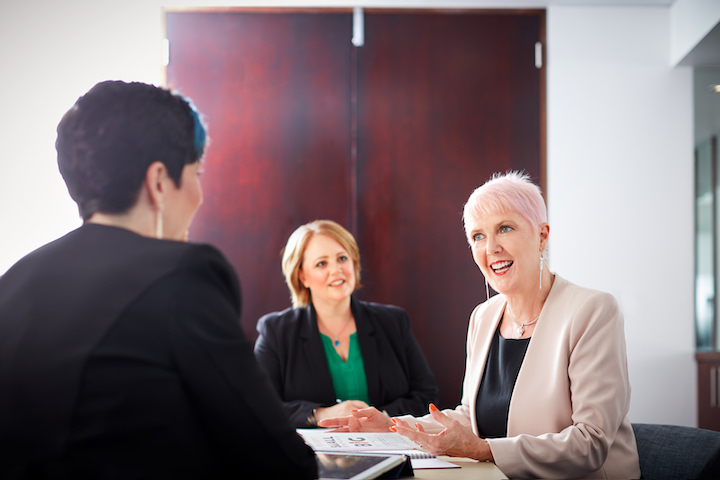 YOUR BUSINESS CARDIO PLAN
Continuity, Adaptability, Resilience, Diversity, Innovation & Opportunity
Bushfires, Pandemics, Floods, Sickness… It seems that we no sooner get through one crisis when another one arrives. And that is exactly what does happen, but most small businesses are simply not prepared, and their business suffers – or even fails.
This group program helps business owners and managers to recognise when a crisis might be imminent, be prepared with their own Business CARDIO Plan, and be at the front of the queue when the inevitable upturn arrives.
The Business CARDIO Plan is based on my book Small Company, Big Crisis.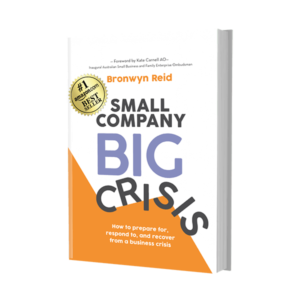 SMALL COMPANY, BIG BUSINESS PROGRAM
If you are ready to punch above your perceived weight and want to be fully focused on getting bigger contracts, this program is based on my first book Small Company Big Business.
We'll cover Systems, tendering and pitching for contracts, the must-do/know aspects of those contracts, the attitudes of big and small companies towards each other so you absolutely understand the jargon, the cultural differences, and the risk factors faced by each and how to mitigate these. By the end of this program your company will be Certified as fully competent in areas that large organisations and Government agencies need to know you are well versed in so that you can become part of a significant supply chain.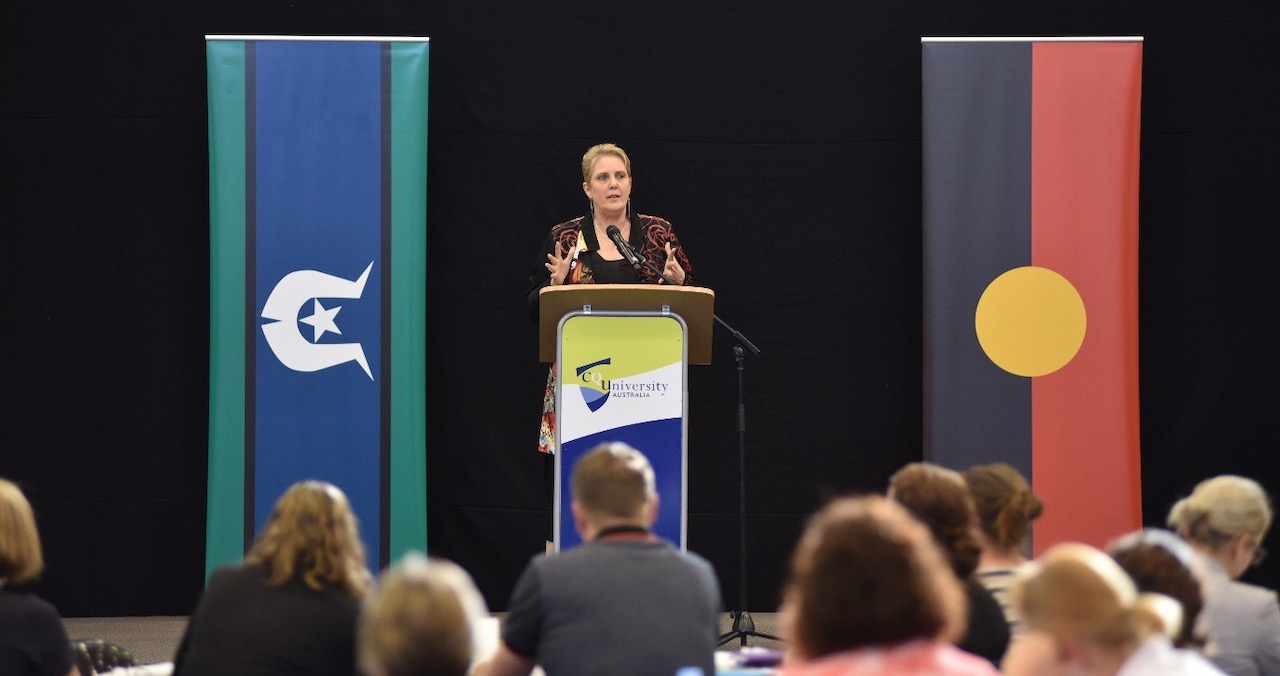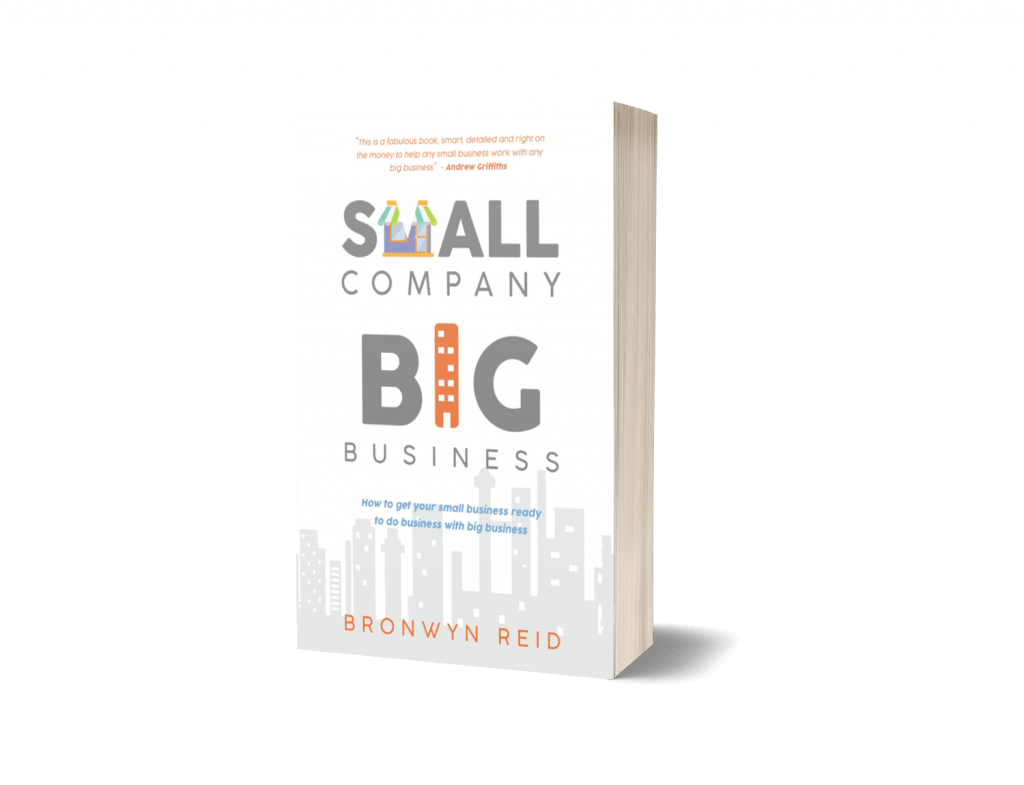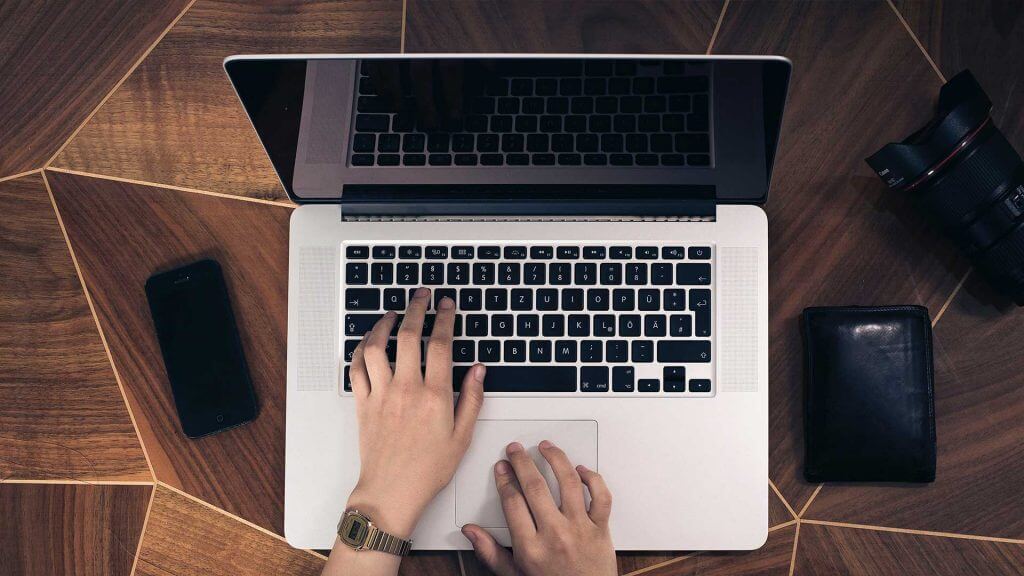 TAME THE CHAOS IN YOUR BUSINESS
This course is a must for any business dealing with government clients, large companies, international organisations or even Not For Profits.
These organisations need to know that you have the appropriate systems in place to be a reliable supplier, and not pose a risk to their supply chain.
This program is able to be run as a stand alone, but is part of the Small Company Big Business option.
If you are overwhelmed by the enormity of changes, getting ready to do bigger and better business with much larger companies then know this:
My team and I do this every day. And we're here for you.
So, if you don't like reading lots of information, and just need a conversation, and you've already read what I've been writing in my books, then reach out for a chat.
UNDERSTANDING TENDERS
If you have limited or no experience with Tendering for business contracts, I'll help you to learn quickly and easily how to stop pouring time and resources into hopeful pitches and instead you'll learn how to get your best game on for securing a lot more business from the tendering process.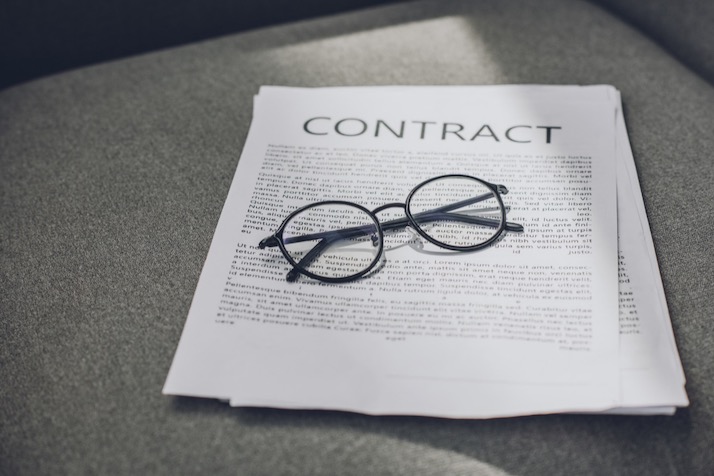 About my programs:
• These are multi-modular, comprehensive and created on the ''' platform for easy access.
• Each has tools, templates and additional resources.
• Video, audio and text based.
• Money Back Guarantee*
Some are likely to take you a few hours, and some a few weeks to work through. But let's talk first about what you really need so I can best guide you into what I am sure will work best for you.
Bronwyn Reid
*If after you have signed up, and within 7 days you feel the program is not right for you, we offer a 100% guarantee of your satisfaction. I'd rather you be happy and raving about how good this was, than miserable and frustrated. That's part of better business and that's what I'm about: Better Business.