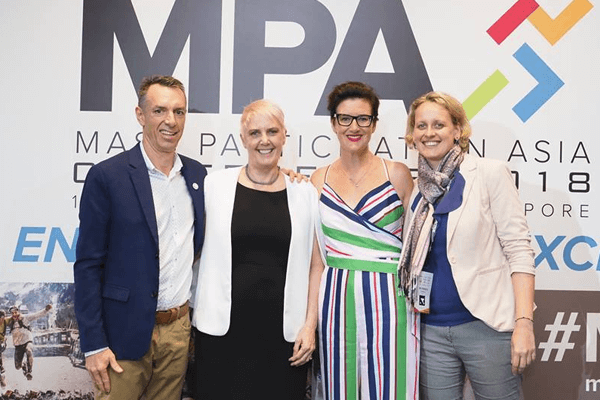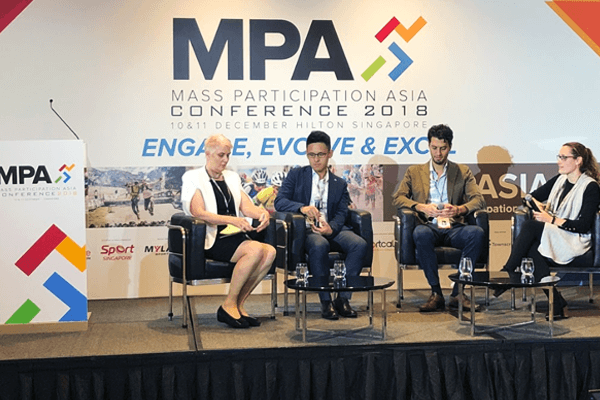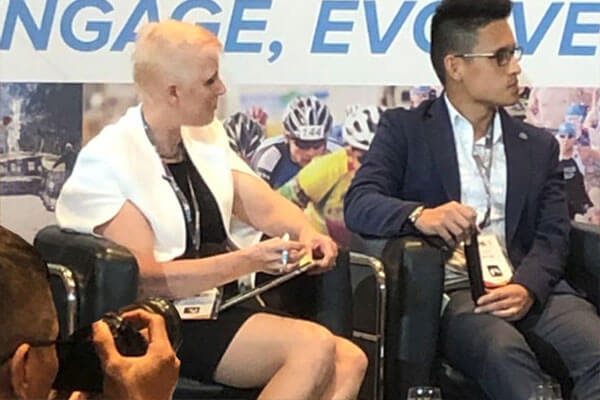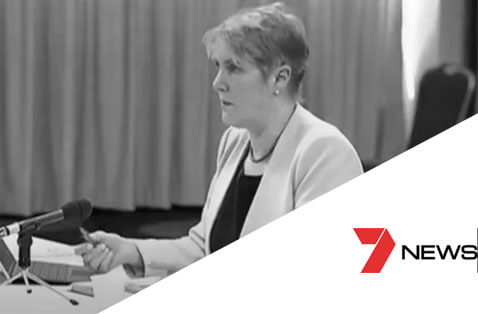 ANTHEA CUDDIHY
Relations Manager | CQ University, Alumni,
Our conference theme was "Dare to be Different", and Bronwyn took this on board, and gave a presentation that interpreted the theme perfectly for our needs. She blended excellent research with her broad personal experience to deliver an engaging speech that delivered on our brief and resonated with her audience. Bronwyn was very professional and easy to work with, and I endorse her as an speaker.
SANDRA HOBBS
Sandra Hobbs,
General Manage (CHDC) Central Highlands Development Corporation
Bronwyn is a person who speaks from the heart when she talks about her engagement with business and industry – loads of knowledge and experience from her business background, passionate about innovation and dedicated to regional growth and home grown businesses and skills development.
TRACEY CUTTRISS-SMITH
Tracey Cuttriss-Smith,
General Manager | C-Res (QLD)
Bronwyn has a diverse range of experience across multiple industries and this has ensured that her workshops will suit a wide range of business owners. Bronwyn is truly dynamic and engaging in her workshop delivery and continues to be a preferred workshop provider with the Local Buying Foundation.
CHRIS ROBB
Founder | Mass Participation, Asia,
Facilitator . Speaker . Presenter
Bronwyn provided fantastic facilitation of a sustainability panel at my Mass Participation Asia conference in Singapore. I was delighted with her ability to steer the topic in an industry that she is not familiar with and then calmly manage the interjections of a protester from the floor.
ALISON MOBBS
President | QRRRWN,
Queensland Rural, Regional and Remote Women's Network
Bronwyn is a proven champion and outspoken advocate for small businesses in regional areas. She has lived and experienced the vagaries and impacts of regional economies – the droughts, floods, commodity prices and downturns. Her driving passion to lift resilience in small businesses, to develop understanding, capacity and preparedness for the next massive impact, is the game changer regional Australia needs.




"An experienced presenter who delivers her content in her own upbeat and energetic way to leave your audience enthusiastic, energised and ready to take action!  Bronwyn is easy to work with, on board to get your message across. Bronwyn is committed to the success of your event – to make it the very best it can possibly be".
Conference Coordinator