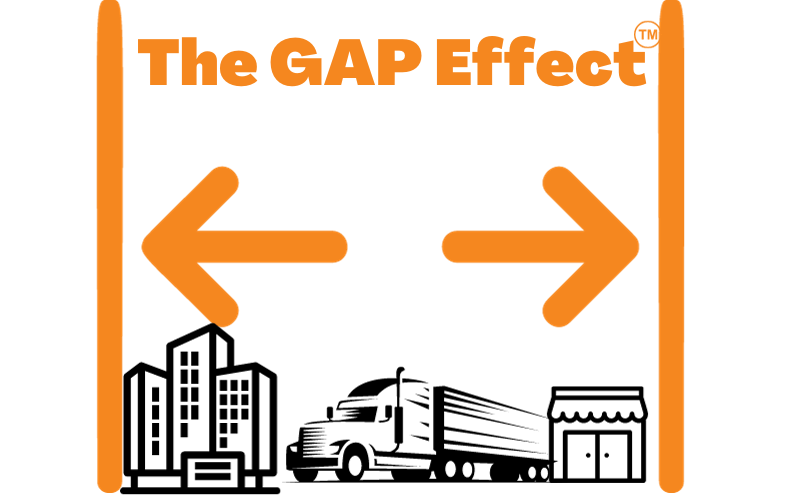 The GAP Effect™ is arguably the biggest issue affecting the economy right now.
The failure to understand the jargon, needs, and business operations of the 'other guys'.  SMEs and BIG Companies need to get on the same page and do better business – Bronwyn Reid is a master translator for each of side. She's been described as being like having a Google Translator for Business who helps facilitate better business for anyone wanting to navigate the GAP. As a speaker, trainer, coach, and mentor – here's why you need to have Bronwyn at your next event in 2024.

HOW I EDUCATE & INSPIRE MY AUDIENCES
For SMEs.
To understand risk management in relation to becoming a part of a much bigger supply chain, and grow their own capabilities – sustainable.
To ensure they understand the language of big business and supply chains. The Jargon is what often trips us up.
For Large and Mega Organisations.
Why developing through better use of SMEs can be good for business – well beyond the simple matter of corporate social responsibility.
How to access the extraordinary mindset of entrepreneurs in their large companies.
WHY WORK WITH BIG BUSINESS?
Because that's where the big, nationally important supply chains start. And COVID 19 showed us all just how vulnerable those supply chains can be.
The risk wasn't from having SMEs as suppliers, it came from long, complicated, international supply chains.
COVID has also changed our perceptions of the place of business in our society and communities. Business for Purpose is the new way of operating, and big organisations
can lead the way. Some are already doing so.
My driver is to help these big organisations to engage with SMEsThere's some heavy lifting to do to reshape our economy. Big business has the capital and the influence to do this, but not always the knowledge of how to engage.

WHY WORK WITH SMALL BUSINESS?
Because that's where families get fed, apprentieships are served, communities form, and economies grow. SMEs are the heart of any country, state, and township… and if all the mega companies in the world fell over tomorrow, the SMEs will pick up and carry on. So my driver is to ensure they can do what they need to do, to grow, to thrive, and not just survive economic and business ups and downs.
Why not start with the 'ARE YOU READY' quiz to see what you most need to focus on for your growth plans in 2024. This quick QUIZ will help you with planning your priorities. 
Book

Bronwyn Reid

to speak at your next event
Keynote or Breakout training sessions.
The GAP Effect™ as it relates to SME's, Big Business, and Government Agencies.
Small Company,
Big Business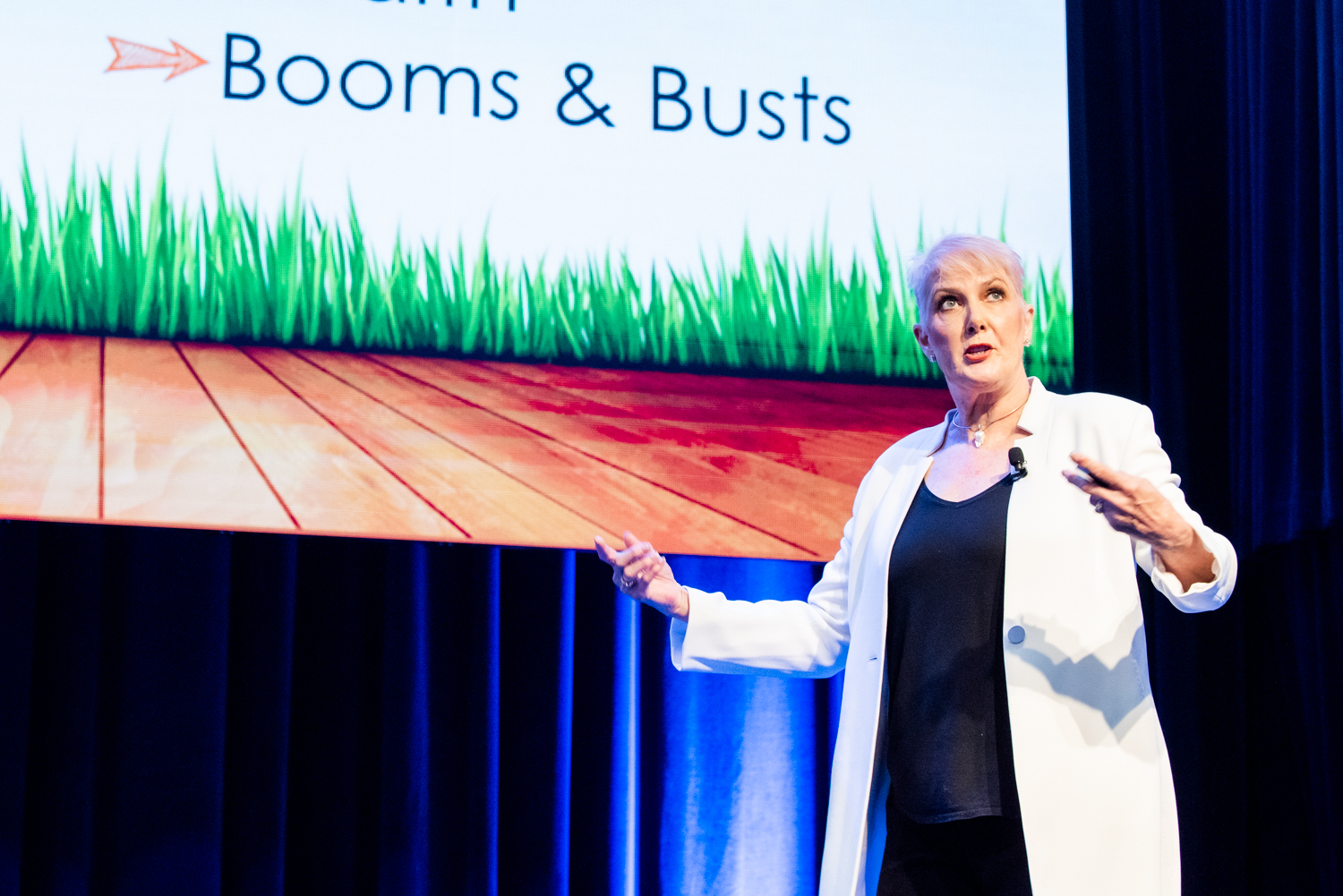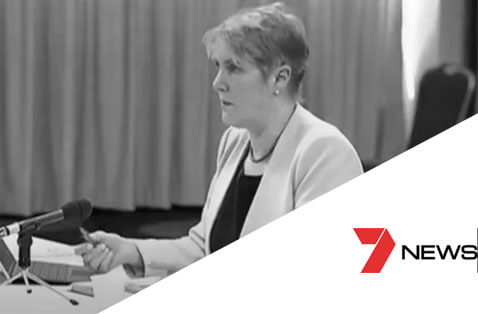 Media Page
Connect with Bronwyn Reid to register your conference or industry event.
Mobile: 0417 602 981 or Telephone: (07) 4982 4100.
Quick Access HERE: to:
Bio
Photos
Introduction
Speaker Reel
Media releases
and more…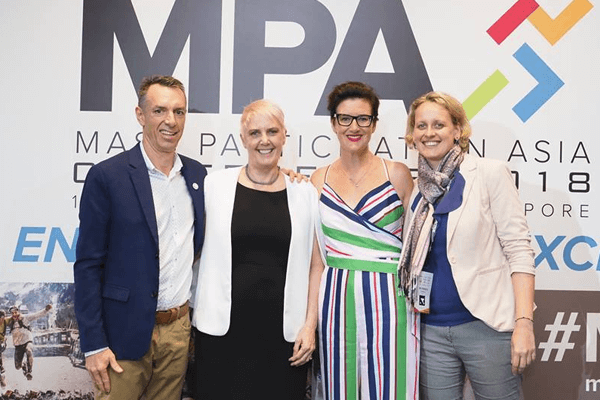 Background
I am a small business enthusiast, or nut, depending on your perspective. Now, my presenting and writing combines my two life-long passions of teaching and small business. I am able to share with you and your audience my experience as a successful small business owner and entrepreneur. Having supplied to national and international companies and all levels of government for over 25 years in my own businesses, I am able to share with you my experiences, trials, tribulations and successes of attracting, working with, and keeping, big business clients.
Some past events I've presented at: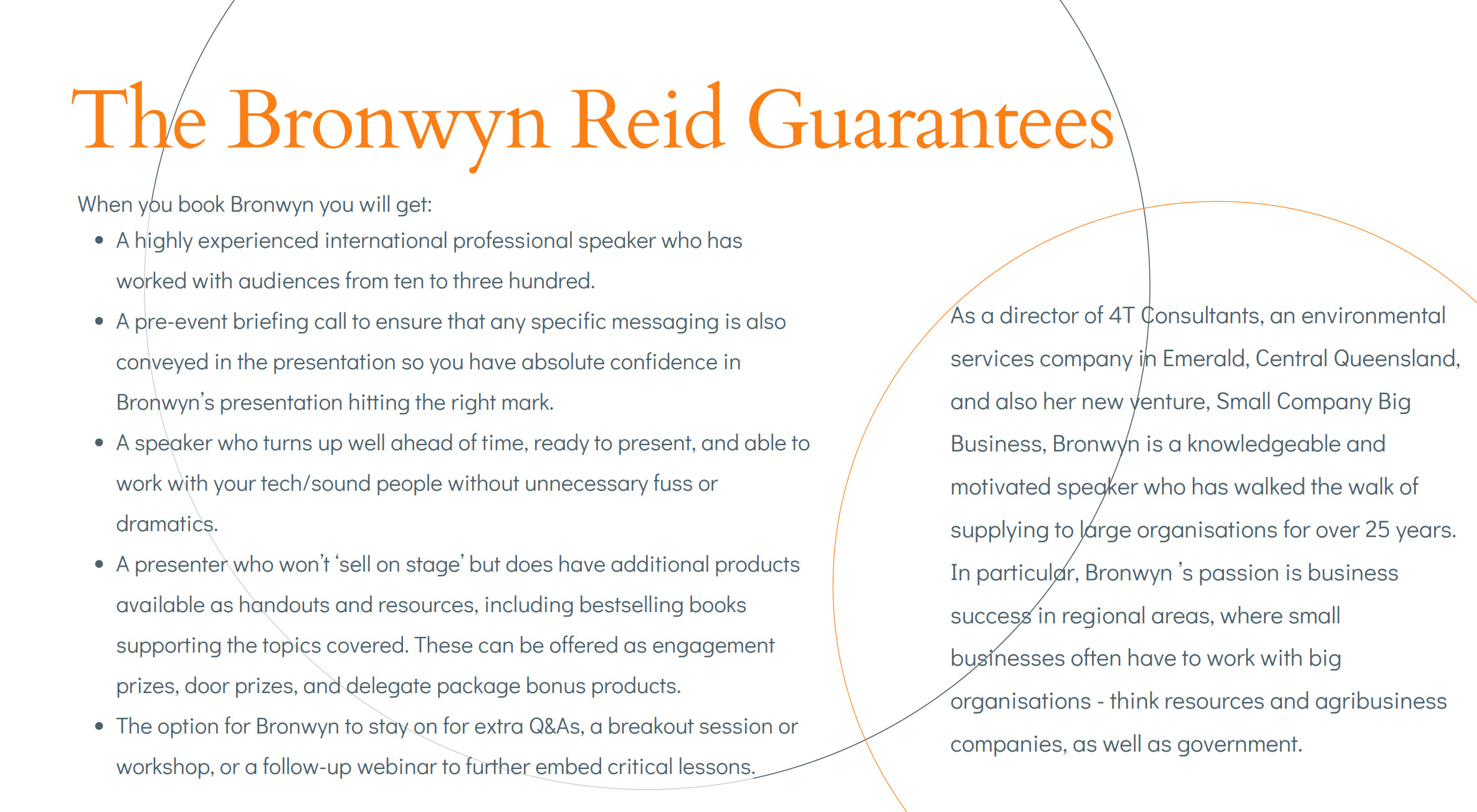 TESTIMONIALS
WHAT MY READERS & CONFERENCE FACILITATORS HAVE TO SAY
CHRISS ROBB
Facilitator . Speaker . Presenter
,
Bronwyn provided fantastic facilitation of a sustainability panel at my Mass Participation Asia conference in Singapore. I was delighted with her ability to steer the topic in an industry that she is not familiar with and then calmly manage the interjections of a protester from the floor.
ALISON MOBBS
Queensland Rural, Regional and Remote Women's Network
,
Bronwyn is a proven champion and outspoken advocate for small businesses in regional areas. She has lived and experienced the vagaries and impacts of regional economies – the droughts, floods, commodity prices and downturns. Her driving passion to lift resilience in small businesses, to develop understanding, capacity and preparedness for the next massive impact, is the game changer regional Australia needs.
ANTHEA CUDDIHY
CQ University, Alumni,
,
Our conference theme was "Dare to be Different", and Bronwyn took this on board, and gave a presentation that interpreted the theme perfectly for our needs. She blended excellent research with her broad personal experience to deliver an engaging speech that delivered on our brief and resonated with her audience. Bronwyn was very professional and easy to work with, and I endorse her as an speaker.