I'M BRONWYN REID
I'm the Author of 'Small Company, Big Business', and a professional Speaker. When asked what I love best, my response is immediate – "My passion is in helping small businesses become effective and profitable suppliers to large organisations, watching them grow and thrive".

KEYNOTE TOPICS
My keynote topics and speeches have informed and educated delegates from around the world, and earned me the respect and support of industry leaders. To them, I would like to say thank you. Thank you for inviting me to do what I love best and the opportunity to make a difference.

KEYNOTE SPEAKER
In my presentations and workshops, I am able to combine my two lifelong passions – business and education. My speaking and workshops are delivered to small business owners, big companies, industry bodies and regional development agencies.
PAST EVENTS
CONFERENCE AND INDUSTRY EVENTS WITH BRONWYN REID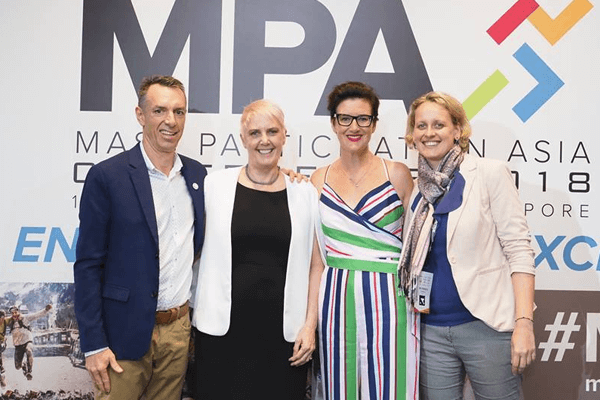 Speaker Profile
As a director of 4T Consultants (Environmental Services Company, Emerald, Queensland), Small Company Big Business, and Bronwyn Reid (.com.au), Bronwyn is regarded as a knowledgeable and motivated speaker who has walked the walk of supplying to large organisations for close to 25 years.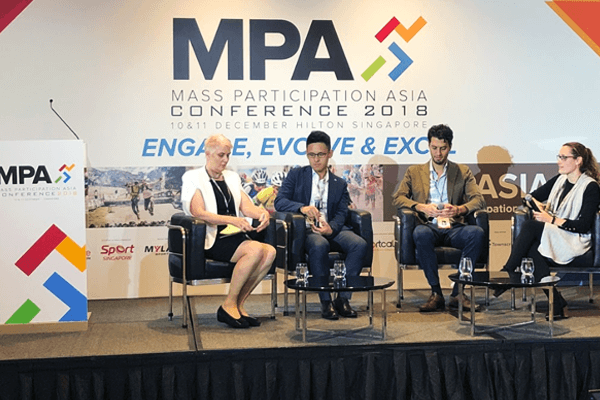 Keynote Speaker
Bronwyn Reid is an accomplished business woman, entrepreneur, and former university lecturer. Bronwyn Reid is available to speak at your next conference, media or speaking event, presenting to a wide range of audiences and diverse groups.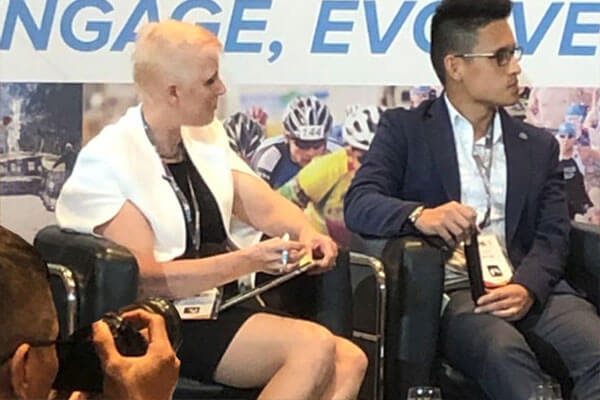 B2B Relationships
Bronwyn's topics centre around the Small Business | Big Business relationship, and how it can be so much more profitable for both parties. To see Bronwyn's current keynote topics and workshops, check out Bronwyn Reid – Speaker Profile.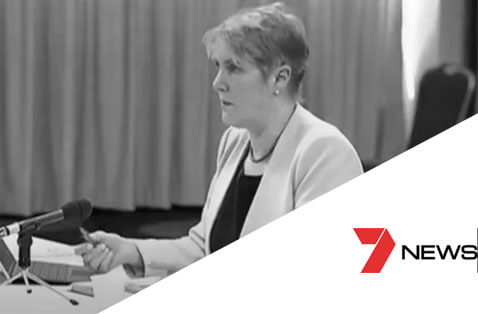 Keynote Speaker
Connect with Bronwyn Reid to register your conference or industry event. Please get in touch with Bronwyn today by calling Mobile: 0417 602 981 or Telephone: (07) 4982 4100.
TESTIMONIALS
WHAT MY READERS & CONFERENCE FACILITATORS HAVE TO SAY
CHRISS ROBB
Facilitator . Speaker . Presenter
,
Bronwyn provided fantastic facilitation of a sustainability panel at my Mass Participation Asia conference in Singapore. I was delighted with her ability to steer the topic in an industry that she is not familiar with and then calmly manage the interjections of a protester from the floor.
ALISON MOBBS
Queensland Rural, Regional and Remote Women's Network
,
Bronwyn is a proven champion and outspoken advocate for small businesses in regional areas. She has lived and experienced the vagaries and impacts of regional economies – the droughts, floods, commodity prices and downturns. Her driving passion to lift resilience in small businesses, to develop understanding, capacity and preparedness for the next massive impact, is the game changer regional Australia needs.
ANTHEA CUDDIHY
CQ University, Alumni,
,
Our conference theme was "Dare to be Different", and Bronwyn took this on board, and gave a presentation that interpreted the theme perfectly for our needs. She blended excellent research with her broad personal experience to deliver an engaging speech that delivered on our brief and resonated with her audience. Bronwyn was very professional and easy to work with, and I endorse her as an speaker.